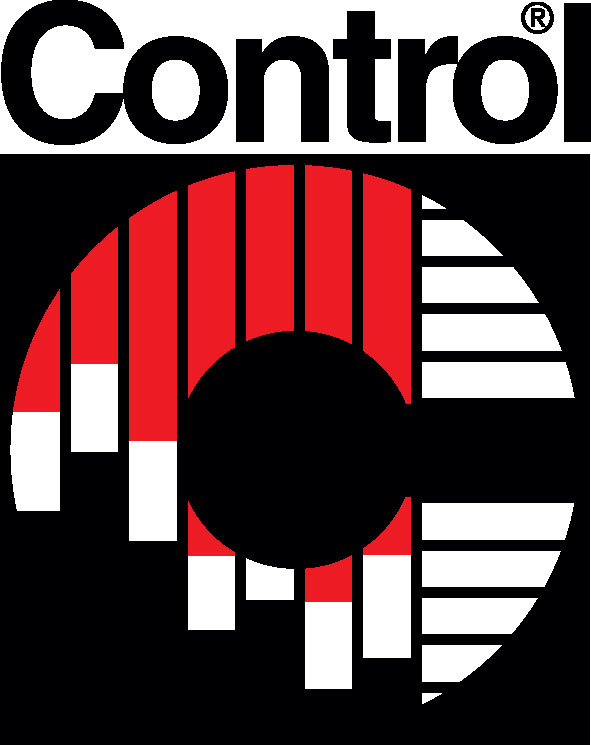 April 30, 2014 -- Datakit, a leading CAD Data Exchange Company, will be visiting Stuttgart Control Messe, GE, 2014 May 6-9: http://www.control-messe.de/en/control/.
This is a great opportunity to meet major CMM software vendors and showcase achievements in this domain. Datakit has been supplying and supporting world-class major Control accounts for a decade already.
Datakit has been working on providing valuable assets for CMM purpose. The company is shipping toolkits to extract geometries and Product Manufacturing Information (PMI), directly from native CAD data: Dassault CATIA V5/V6™, including R24 (V5-6R2014) version, SolidWorks™, Siemens NX™ & JT™, PTC Creo™, STEP, without the need of any separate CAD software license: http://www.datakit.com/en/crosscad_ware.php.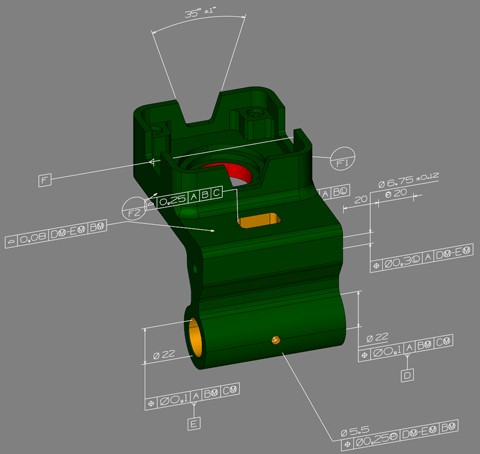 Part with PMIs, converted by Datakit
view the model

Datakit provides Product Manufacturing Information (PMI) through APIs designed for both semantic and rendering purpose. Valuable tolerancing, surfacing and geometric associativity is supported for various PMI entities:
Datums, Targets, References.
Dimensions: Linear, Angular, Radial...
Geometrical Tolerances: Flatness, Cylindricity, Surface Profile, Position, Angularity...
Roughness and Welding.
This is helping CMM software vendors in their process of identifying critical points of interest and test their 3D measurements against original CAD design geometries.
We would be glad to meet you and discuss these opportunities on the show. Please contact us to arrange a meeting.
About Datakit
Datakit is a privately held and leading company founded in 1994, specialized in CAD data exchange solutions and services. It offers standalone converters, plug-ins and SDK that analyze, heal and export a large number of CAD formats. Datakit exposes a wide range of geometrical and semantic data (assemblies, annotations, metadata…) through its varied range of products. It also provides support services for the migration of CAD databases to help customers choose the best data transfer solutions. It works closely together with independent software vendors that currently integrate its CAD data exchange solutions to their own software.
For more information, please visit us at www.datakit.com.